The Centre for Social Awareness, Advocacy and Ethics Incorporated (CSAAE Inc) is an international non-governmental and non-profit organization established to address issues of poverty and underdevelopment in Africa. The Centre believes that the revitalization of Africa's entrepreneurial spirit, social and moral sense as well as nurturing effective leaders with the capacities, competencies and character to bring about change is key to development in Africa.
CSAAE Inc. was founded in 2010 and is registered in Nigeria and the United States of America.
VISION: A world in which all can find support and encouragement to work hard, live with dignity and feel proud to belong.
MISSION: To re-awaken the African social and moral conscience, revive the African spirit of entrepreneurship, and nurture morally responsible leaders of positive change.
MOTTO: Cherishing the Dignity We Share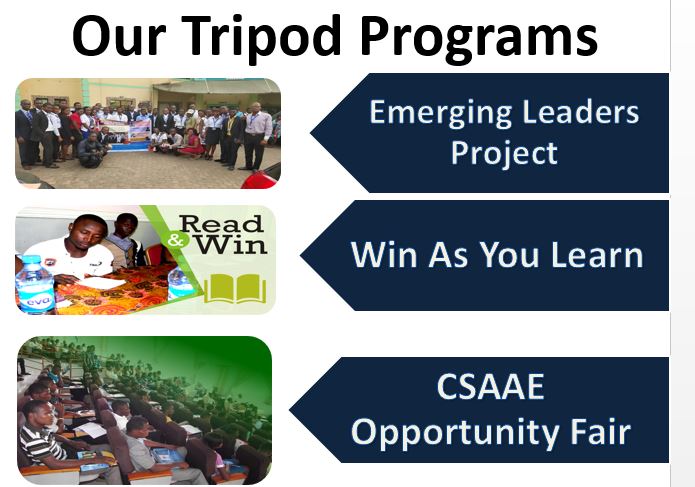 CSAAE can be reached through the following:
Website:Â  Â  Â www.csaaeinc.org
E-mail:Â  Â Â  Â  info@csaaeinc.org
Telephone:Â  08168184714 (NG), Â  +1448134968Â  (US)
Address: Â  3310 Benson Ave, Â  #G27, Baltimore, Â  MD 21227.
Mailing:Â  P.O. Box 7414, Â  Baltimore, MD 21227