Five gubernatorial candidates in Akwa Ibom State have signed the 2023 Akwa Ibom State Governorship Election Peace Pact. The pact which was signed under the Election Violence Prevention & Mitigation (e-VIP) Project on Sunday, January 29, 2023 was designed for the candidates to publicly ... READ MORE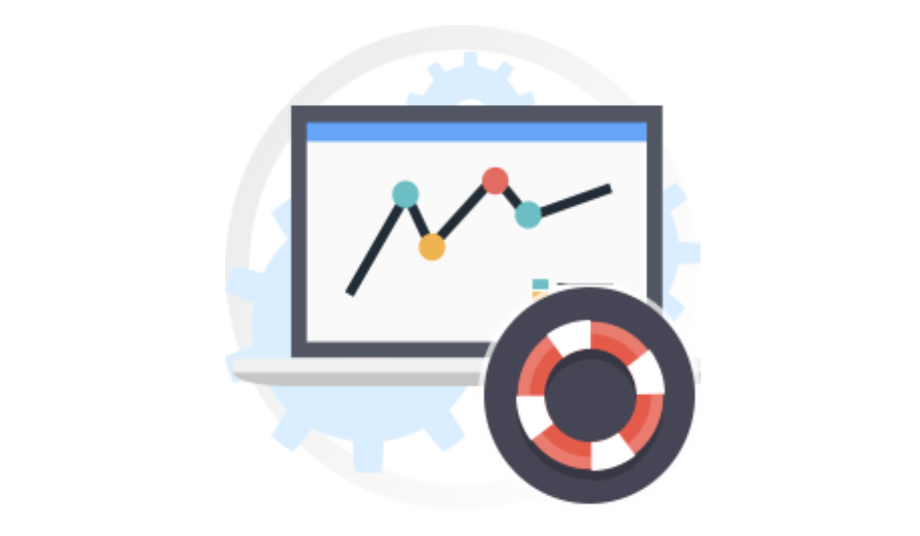 Business Support Services
Business support service providers help small businesses improve their corporate services and increase their turnover profit. Looking for a Business Support Service Provider nearest to you ?
Find one here
. Register as a
business service provider here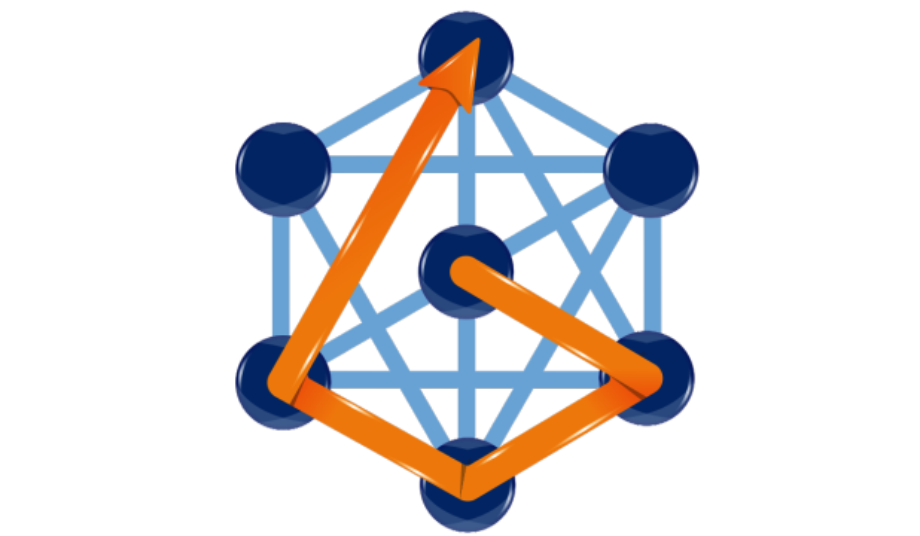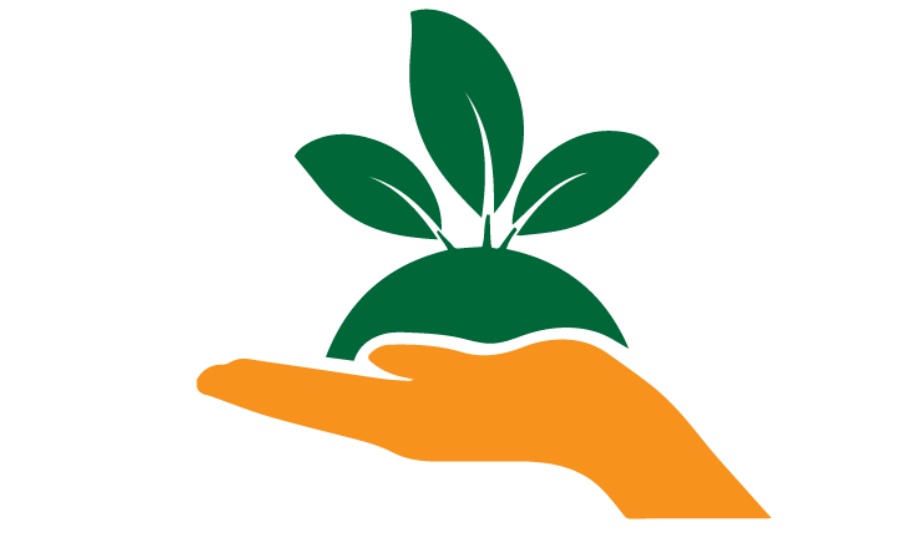 Agric Clusters
Click here
to see where you can find clusters of Cassava, Palm oil and Fish farmers association across the region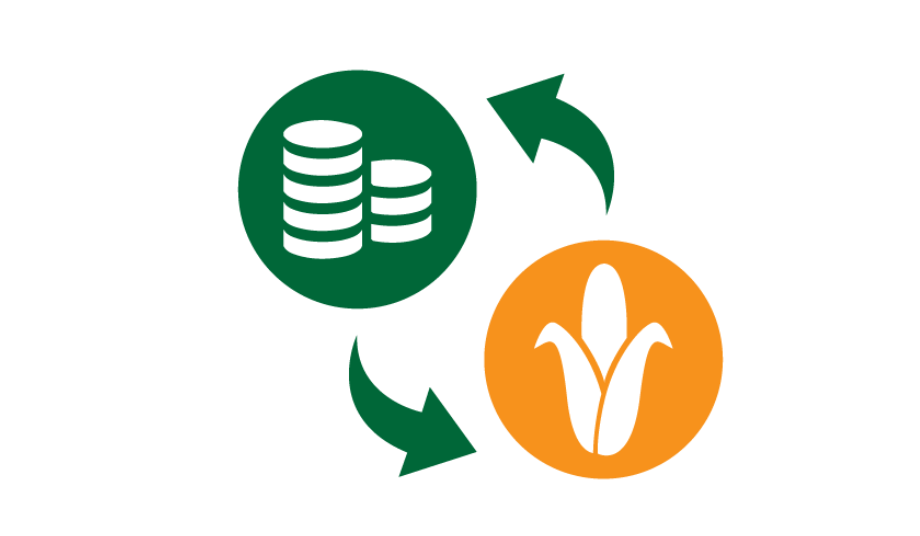 Agric Input Services
NDLink has a
database
of service providers who provide agricultural inputs like fertilizer, feed, and so on.
Dear Rivers People, How are  you doing, hope you are all getting ready for the 2023 General Elections. Please permit me to share with

By Bariton Lezabbey "Imagine a gender equal world. A world free of bias, stereotypes, and discrimination. A world that's diverse, equitable, and inclusive. A